We are already approaching the end of the first half of the year and the longest day of the year is also not long in coming.
Enclosed you will find our current topics for an optimal summer time.
The ProGlove is the perfect addition to any sports store! Efficient, fast work with free hands.
This makes the return of rented sports equipment run smoother than ever.
Convince yourselves with pleasure: Pro Glove in use
Feel free to contact us for information or a no-obligation quote, by phone at 033 748 83 13 or by email at administration@salesrental.ch.
OPENING HOURS OVER THE HOLIDAYS.
December 24 until 16:00
25 December closed
28 – 30 December normal
December 31 until 16:00
January 1 closed
Back to normal from January 4
In urgent cases we are available as usual, also outside the opening hours by support request or under 078 602 06 09.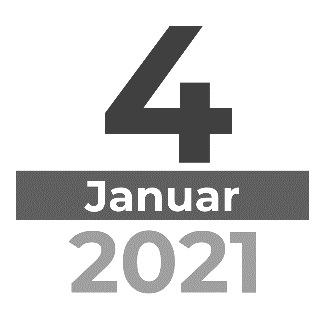 YOU CAN'T WAIT TO SEE WHAT'S COMING.
Small tip: Be quick, the offer is limited ?
We will keep you updated.
Finally, we wish you a Merry Christmas from the bottom of our hearts! Enjoy the holidays with your loved ones and come well into the new year!