We are already approaching the end of the first half of the year and the longest day of the year is also not long in coming.
Enclosed you will find our current topics for an optimal summer time.

Heidi Gafner-Kiser will represent us at sportdays.ch
It can be found in the showroom TMC No. 510 at Thurgauerstrasse 117, in 8152 Glattpark.
Stop by and enjoy the personal contact with the exhibitors on site.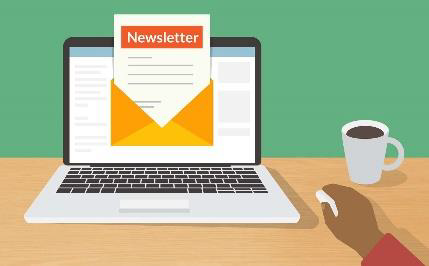 DIGITIZATION AND INTERFACES…
Everyone is talking about digitization and interfaces. For us, this has been a matter of course for 25 years. (Remember the TwixTel?).
Check out our diverse range of partnerships here before looking elsewhere.
Stay up to date.
If you have not yet subscribed to the newsletter, you can subscribe here
If you would like us to write to additional e-mail addresses, please let us know by clicking on the following link.
On our YouTube channel there is always information, news or even something to smile about.
Subscribe highly recommended.
If you have any questions about our topics, please do not hesitate to contact us.
We are at your disposal and wish you further successful business!