As already communicated via information email, we are currently working with shift work. Despite reduced operations, we will ensure that your requests are processed.
Do not hesitate to contact us with any uncertainties, questions or anything else – AS FAR AS POSSIBLE IN WRITING via the support request via SR-CH-Taskbar or via Support.
Here are our current tips:
The scanner beeps, the printer does not print… Device problems do not always come from the main device itself, but can result from defective cables/docking stations, etc.
Please ALWAYS send us all related material with the unit. This avoids long waiting times.
For most, the store is closed due to the Corona situation. But even under normal circumstances, the vacation season would be upon us.
Therefore we ask you:
To let us know how we can reach you for important information (email, phone, etc.) and in what time frame.
Keeping your servers running, with the taskbar open and the Internet connection active.
This facilitates the work for data backup. This continues on a daily basis and unrestricted access to your servers must be available for this.
Do you need support with technical equipment to be able to work at home?
As an IT partner, we are happy to help. For information or a non-binding offer we are at your disposal.
We thank you to contact us via the support request via SR-CH-Taskbar or via support.
We wish you a great Easter and say goodbye until the next contact?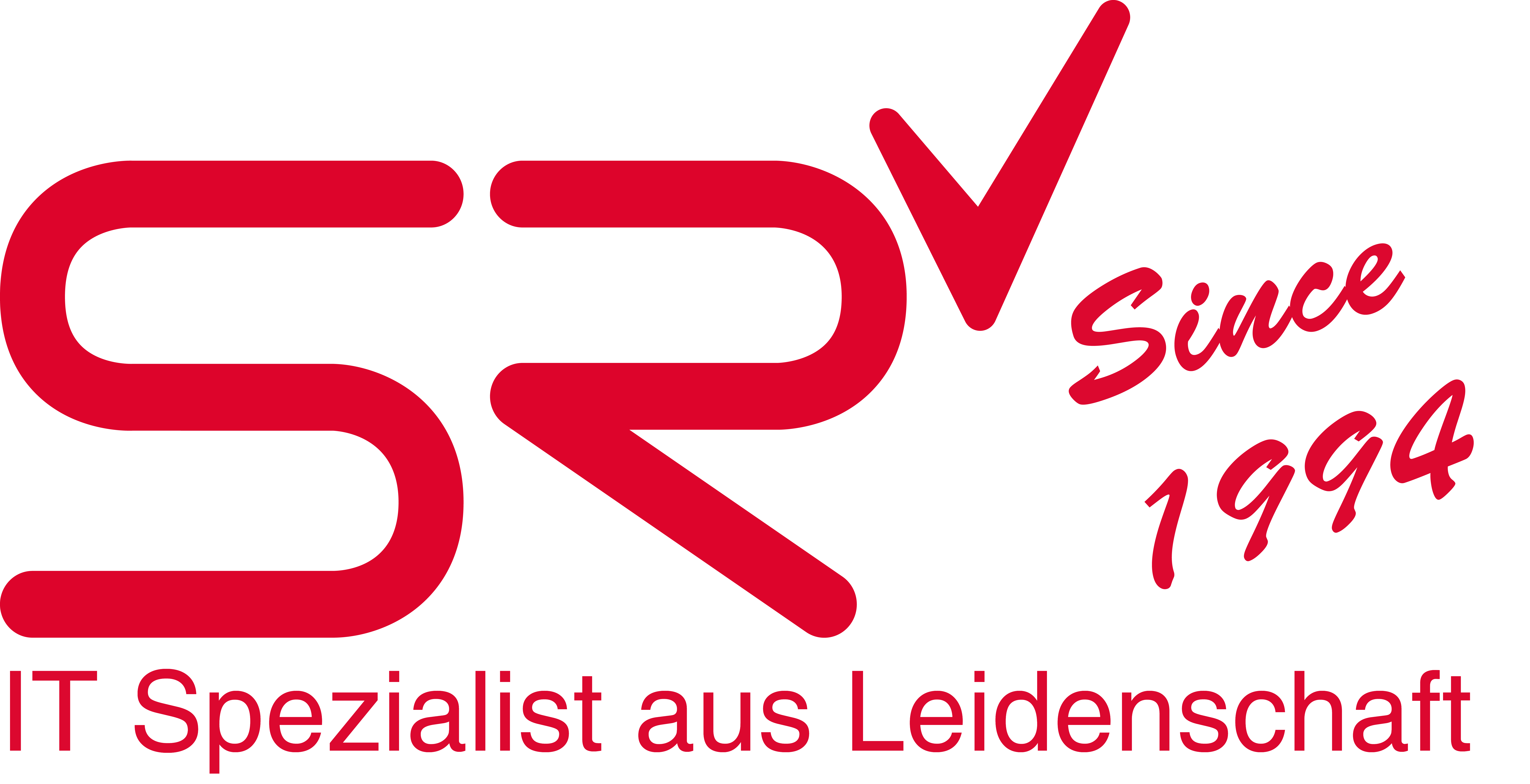 Note: The contents of this e-mail may contain confidential information intended only for the recipient(s). If you are not the addressee of this email, contact the sender and delete this message. Any unauthorized use of the information contained in this e-mail is prohibited.
Attention : Le contenu de cet e-mail peut contenir des informations confidentielles destinées uniquement au(x) destinataire(s). Si vous n'êtes pas le destinataire de cet e-mail, contactez l'expéditeur et supprimez ce message. Toute utilisation non autorisée des informations contenues dans ce courriel est interdite.