The temperatures are rising, the snow is melting and the birds are already chirping our new clues from the roof:
Since almost 1 year the Expo Ragaz from 23-25 March 2020 is marked in our calendar. Now the Corona virus keeps everyone at bay, you hear about canceled events every day.
There is no news from the Expo organizers yet. In any case, we are ready, waiting in the wings!
As soon as updates become known, we will inform you.
Unless otherwise notified, you will find us in the tennis hall at booth T05.
We look forward to an exchange with you! For an appointment you can contact us by phone at 033 748 83 13.
Day after day rented sports equipment is returned to the stores. For hygiene and odor neutralization we recommend the Swissmade "AraBon".
The combination of active ingredients on a largely vegetable basis ensures both impeccable hygiene of the treated objects and efficient odor neutralization. The areas of application are widely covered, such as:
Gyms, restaurants and hotels, hospitals and nursing homes, garbage collection, animal breeding farms, private households, etc.
We have included Arallon in our product range for a long time out of enthusiasm.
The product has always been available in 20 liter canister, NEW now also in 5 liter canister. You can find more information here.
We already reported on this practical device in 2019: The Pro Glove.
We are now official partner of the manufacturer company, Workaround GmbH, and we are happy about it!
The ProGlove is the perfect addition to the range! Efficient, fast work with free hands – so, among other things, the return of rented sports equipment runs smoothly, as seen here.
Feel free to contact us for information or a no-obligation quote, by phone at 033 748 83 13 or by email at administration@salesrental.ch.
And so we tiril you a good March!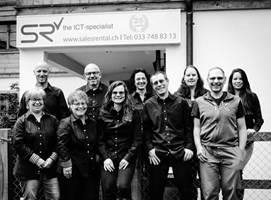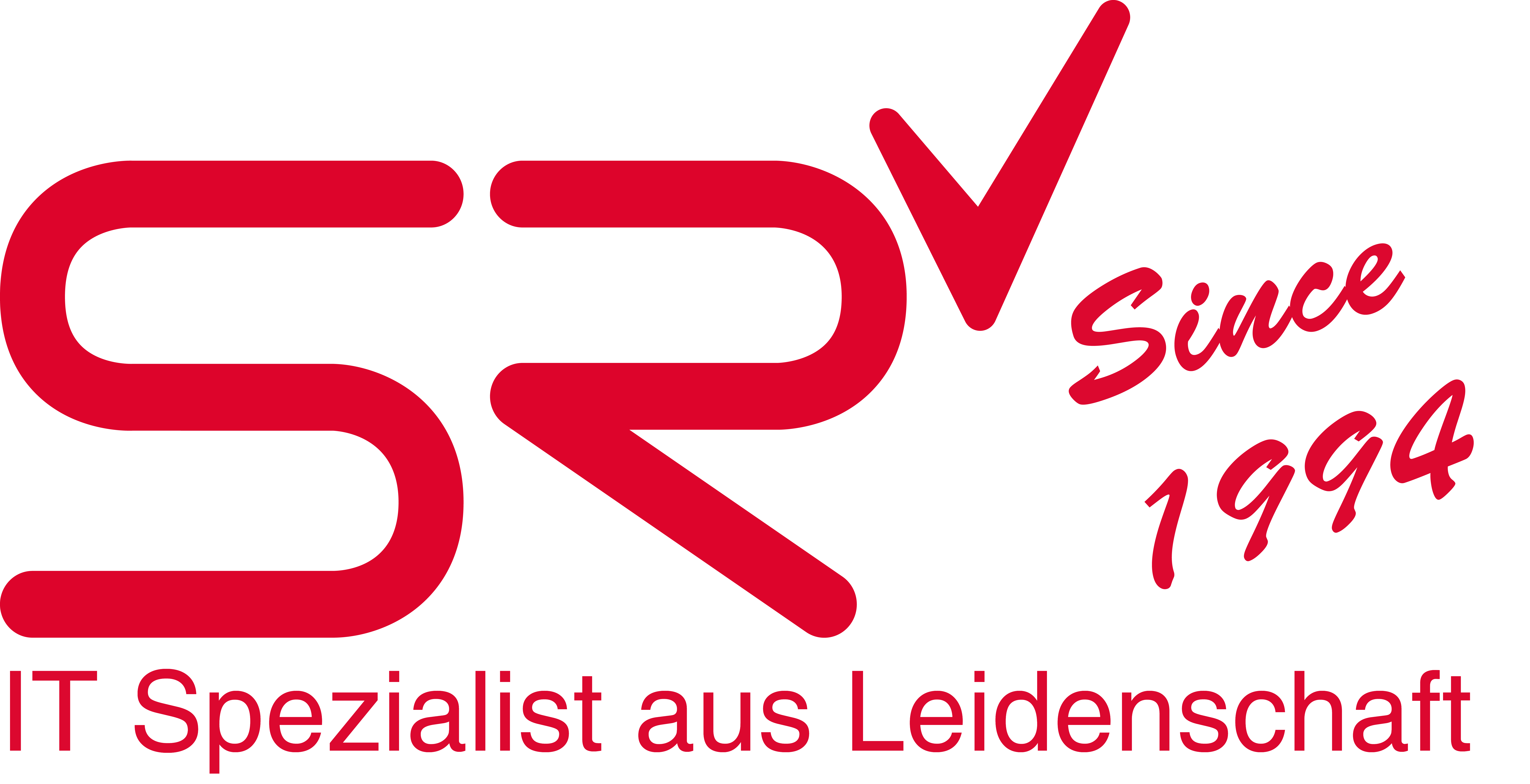 Note: The contents of this e-mail may contain confidential information intended only for the recipient(s). If you are not the addressee of this email, contact the sender and delete this message. Any unauthorized use of the information contained in this e-mail is prohibited.
Attention : Le contenu de cet e-mail peut contenir des informations confidentielles destinées uniquement au(x) destinataire(s). Si vous n'êtes pas le destinataire de cet e-mail, contactez l'expéditeur et supprimez ce message. Toute utilisation non autorisée des informations contenues dans ce courriel est interdite.