VALUED BUSINESS PARTNERS.
The business life could finally be resumed and we hope that your customer rush
is strong.
Time again to give you some hints and tips:
In the current situation, many SMEs are struggling with liquidity problems.
Our hardware supplier offers a financing option with leasing specialist Grenke when new IT solutions are needed.
In order to relieve companies, leasing can be advantageous and at favorable conditions from as little as CHF 1,000.00.
Do not hesitate to contact us if this appeals to you. We will be happy to contact Grenke Leasing as an intermediary.
In cooperation with our hardware supplier, we have set up cost-effective hardware packages, both for the private office desk at home and the work office:
Basic Bundle
Power Bundle
Details about both offers can be found in the attached PDF.
But attention:
Offer valid until May 29, 2020.
For any technical clarifications, simply contact
us at administration@salesrental.ch.
JACQUELINE'S KNOW-HOW ON
DATA-SAFE.
Did you know?
Cryptolocker (encryption Trojans) are malwares that encrypt files on the computer as well as on connected network drives, rendering them unusable.
The Mount10 subscription includes protection against this malware. Once saved, data is completely read-only and month-end balances are unchangeable.
Creeping cryptolockers are also secured, but do not change any previously secured data structures. Data can therefore be retrieved as before encryption.
We are happy to give you information about this, just contact us via the support form of the taskbar or online at support.
We are always happy to answer any questions you may have, don't hesitate to contact us! We wish you continued successful business!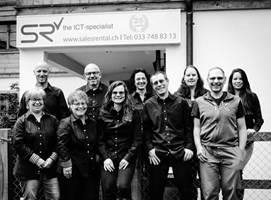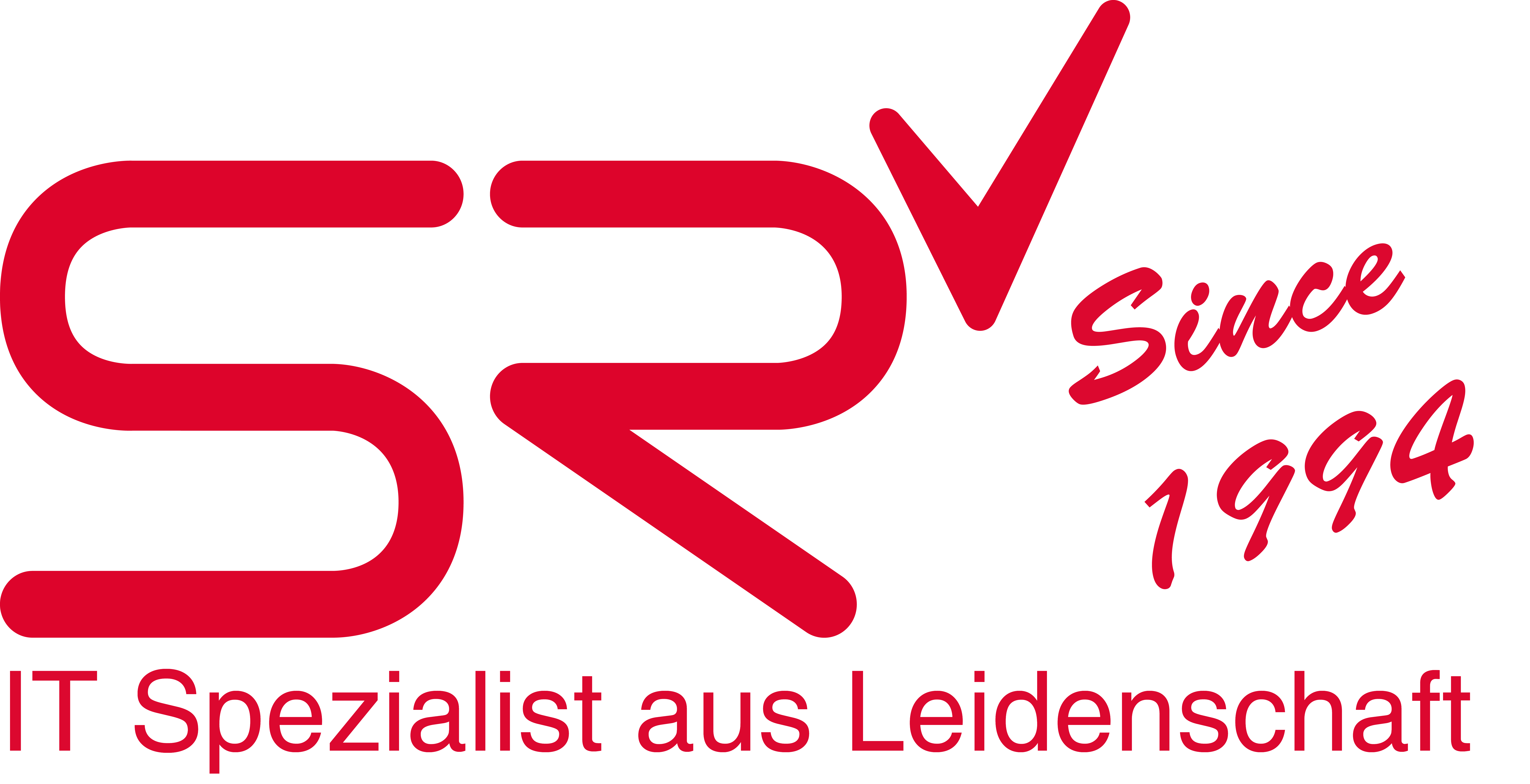 Note: The contents of this e-mail may contain confidential information intended only for the recipient(s). If you are not the addressee of this email, contact the sender and delete this message. Any unauthorized use of the information contained in this e-mail is prohibited.
Attention : Le contenu de cet e-mail peut contenir des informations confidentielles destinées uniquement au(x) destinataire(s). Si vous n'êtes pas le destinataire de cet e-mail, contactez l'expéditeur et supprimez ce message. Toute utilisation non autorisée des informations contenues dans ce courriel est interdite.