VALUED BUSINESS PARTNERS.
Summer shows its sunniest side and the vacation mood takes hold after outdoor activities, water sports or delicious ice cream. Nevertheless, it should not be forgotten that the next winter season is just around the corner:
Once a year the software asks you to create the season database. If the message is displayed to you, we advise you to confirm this request as soon as possible.
The creation can take a very long time and must NOT be canceled!
Therefore, it is best to confirm in the evening – SIR cannot be used during the update.
If you are unsure, you can contact us here with the note "seasonal database".
JASMIN'S TIP: DATABASE CLEANUP.
After the season is also before the season. For this reason we suggest you to take care of your database in the still somewhat quieter time.
Hide customers who have not had any movements for several years
Move obsolete articles in the master data -> to its archive and hide it
Close open deliveries
Control of all open amounts
Check prices for the upcoming season
Information on this can be found in the training material – Expert. You are also welcome to contact us at the following link with the note "Clean database": Support
We are always happy to answer any questions you may have! Do not hesitate to contact us!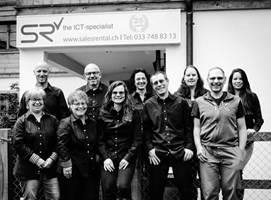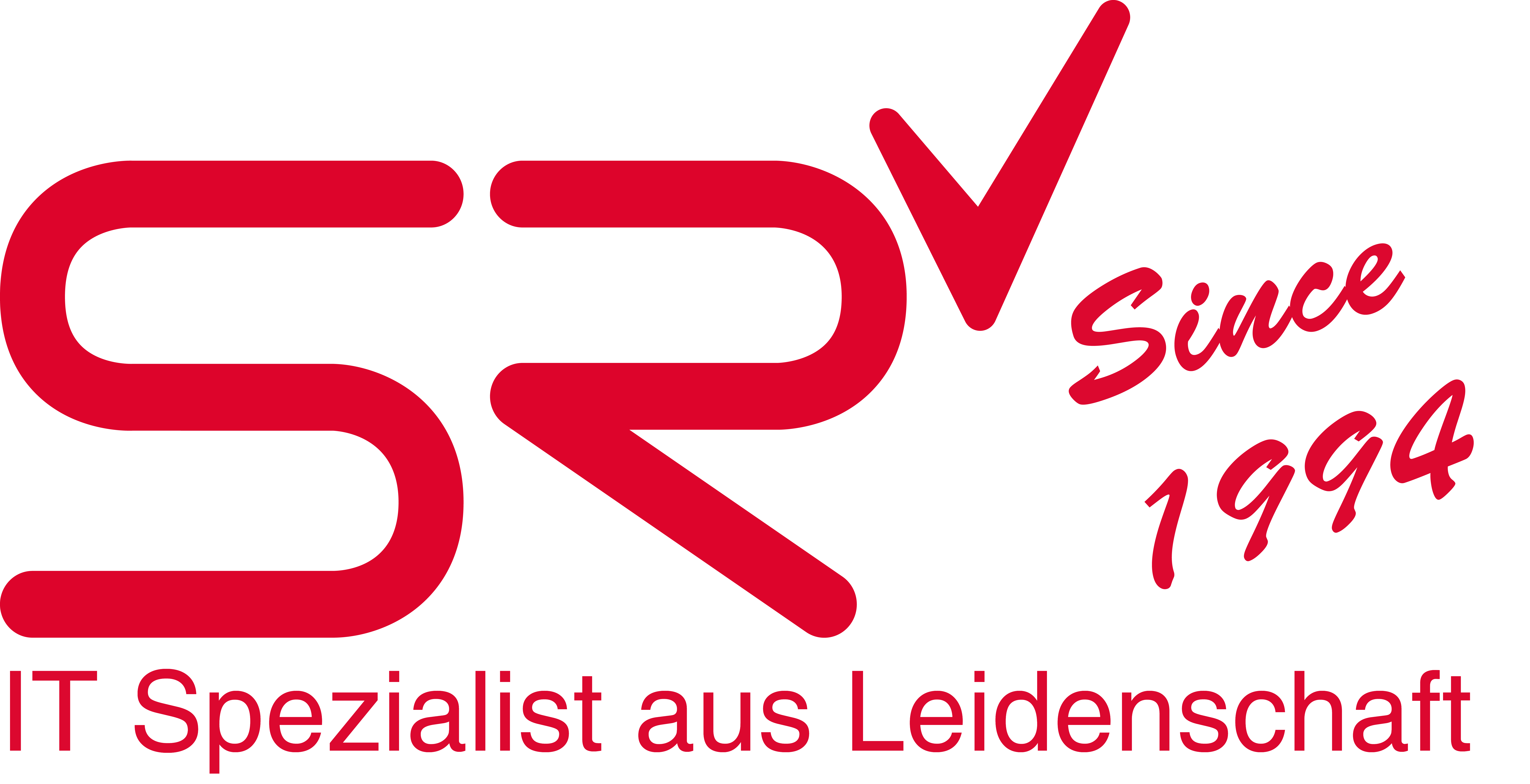 Note: The contents of this e-mail may contain confidential information intended only for the recipient(s). If you are not the addressee of this email, contact the sender and delete this message. Any unauthorized use of the information contained in this e-mail is prohibited.
Attention : Le contenu de cet e-mail peut contenir des informations confidentielles destinées uniquement au(x) destinataire(s). Si vous n'êtes pas le destinataire de cet e-mail, contactez l'expéditeur et supprimez ce message. Toute utilisation non autorisée des informations contenues dans ce courriel est interdite.